Pokemon GO: New AR Playground Could Allow Interaction With Pokemon
Does Niantic extend the AR features of Pokemon GO? A recent technology demo is at least an indication of the future of Pokemon GO.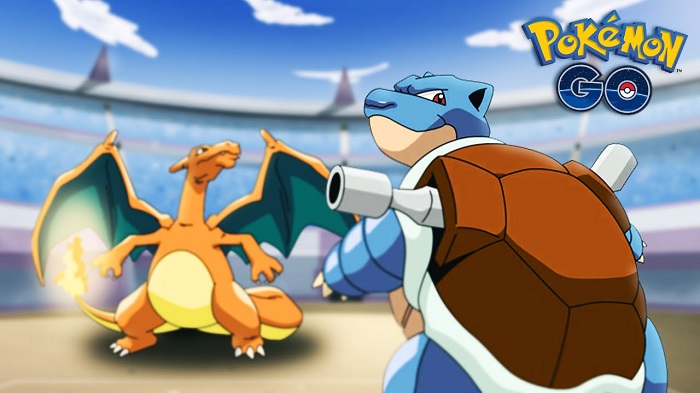 Niantic recently unveiled a tech demo that significantly expands the Augmented Reality features of Pokemon GO and could play an important role in the future development of the app. As reported by PokemonBux, the demo not only improves the AR encounters with Pokemon in the real world, but also allows players to interact significantly more with their own Pokemon via the so-called AR playground.
Currently, the demo still has some bugs and graphics problems, but the following options are currently available:
You can move any Pokemon around in the AR display in sandbox mode.

The Pokemon do not interact with each other, however, and do not have collision detection.

The models do not have any movement animations.

It is not clear yet how Niantic will actually implement the demo in Pokemon GO. However, it would be quite possible that Niantic provides us in the foreseeable time with a significantly improved Buddy feature.
For more news about the game, go to our Pokemon GO theme page.