The Pokemon Go Gyms Will Be Disable From June 19
Niantic broke off the veil of silence as to the date of exclusion of the gyms.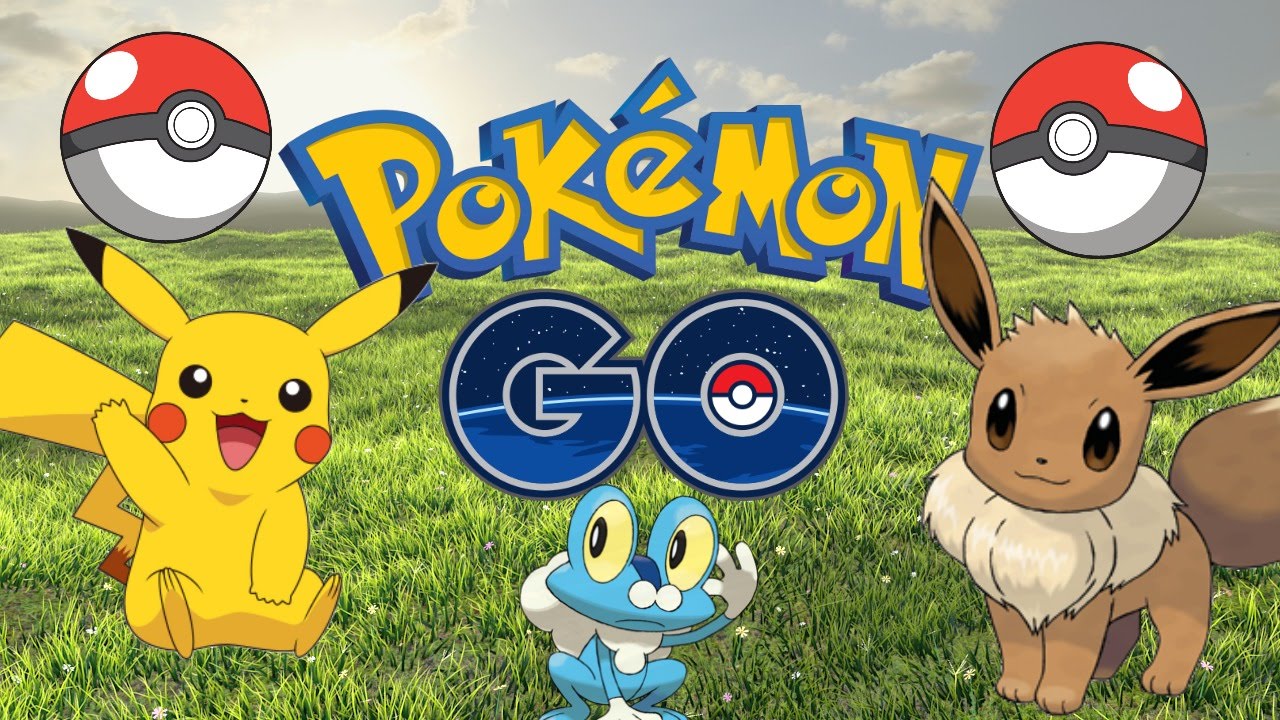 The Niantic representative on the reddice has already informed us that the gyms will be shut down due to the upcoming changes and all pokemon will be sent back to their coaches. Finally, we know the exact date when it will happen:
"In preparation for some exciting new features, we'll be temporarily disabling Gyms starting June 19. Stay tuned for more information."
Producer of Pokemon GO did not give us the exact time of the gym exclusion. We still do not know what the changes will be. As anticipated, we expect more accurate information.
Previous Posts
Pokemon GO: New AR Playground Could Allow Interaction With Pokemon
Niantic recently unveiled a tech demo that significantly expands the Augmented Reality features of Pokemon GO and could play an important role in the future development of the app. As reported by PokemonBux, the demo not only improves the AR encounters with Pokemon in the real world, but also allows players to interact significantly more with their own Pokemon via the so-called AR playground.
Related
Pokemon Go - Mewtwo Appears In Raid Battles
The Legendary Pokemon Mewtwo will soon appear in Raid Battles all over the world. Players will soon be able to catch it in Pokemon Go. However, not everyone will get the chance to catch Mewtwo.